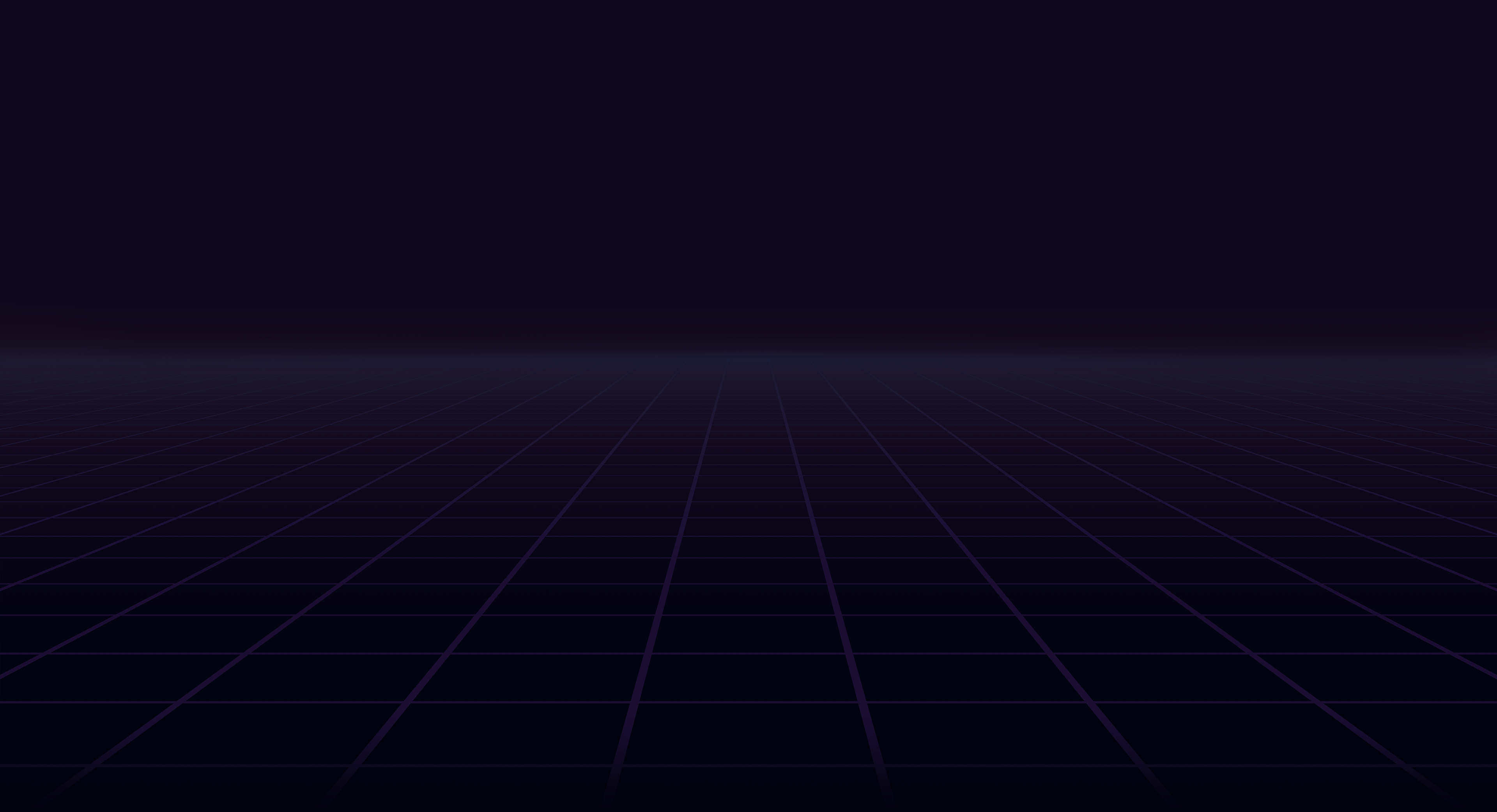 Inbound Call Tracking
Ringba is an inbound call tracking and analytics platform for marketers.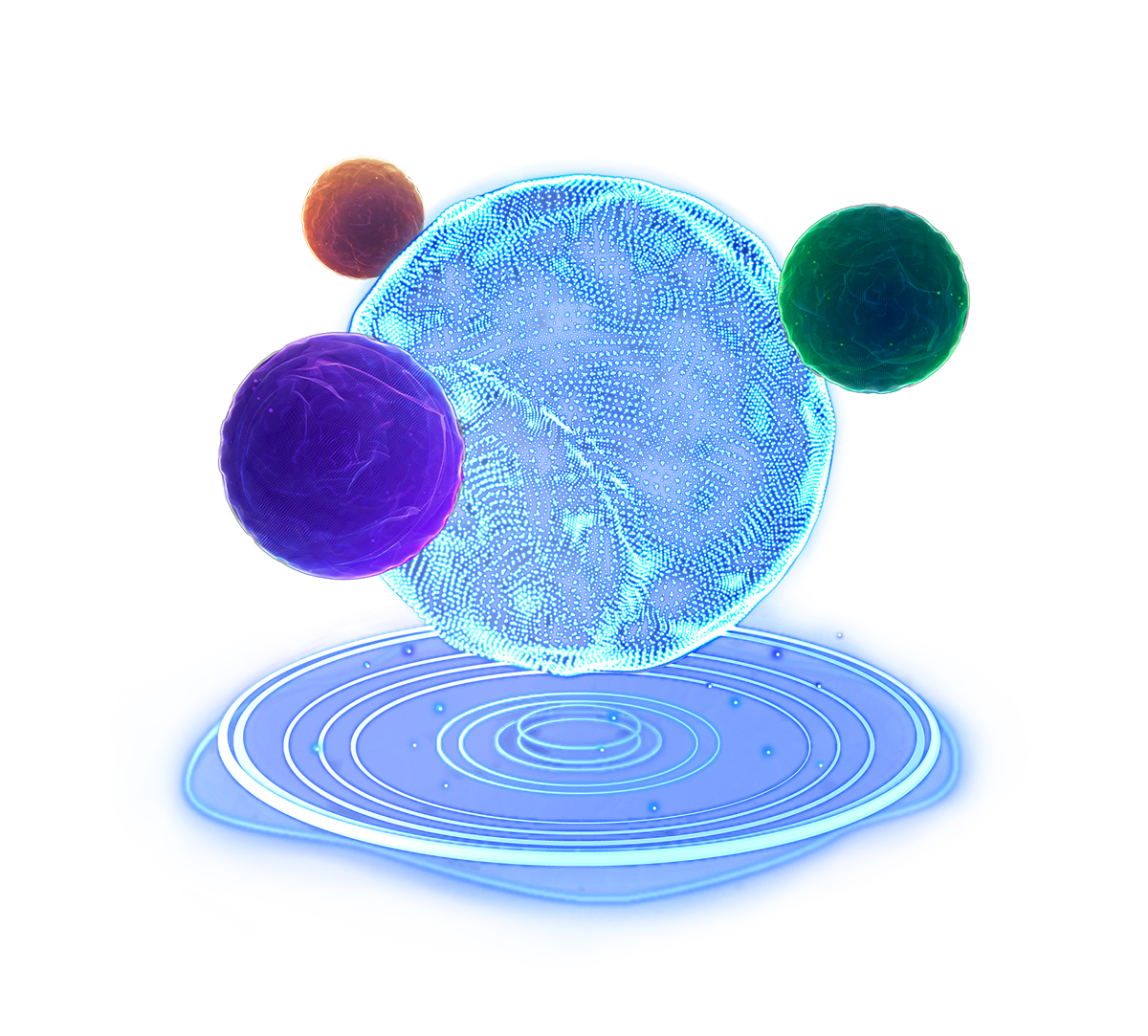 Power Your Entire Call Business
Ringba was designed to push the limits of innovation. Our team is inventing the future of voice and changing how businesses connect with consumers.
WORLD CLASS ENGINEERING
Made in California by seasoned AdTech Engineers and Product Designers. Your success is our priority.
UNLIMITED FLEXIBILITY
Built using state of the art technology hosted on reliable, redundant, and secure cloud-based infrastructure.
PARTNER CENTRIC
No contracts, feature gatekeeping, or price gouging. Use what you need, we grow as you grow.
COMPLETELY OPEN FRAMEWORK
Use the same APIs we do to create seamless integrations and powerful workflows.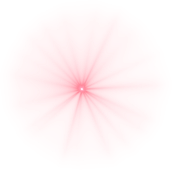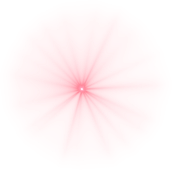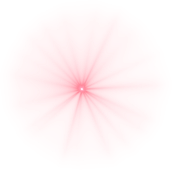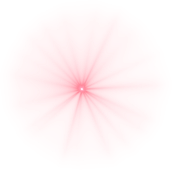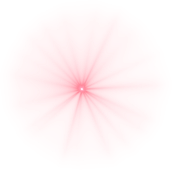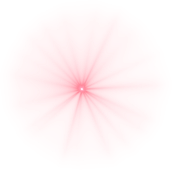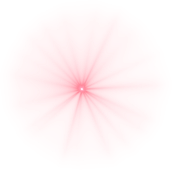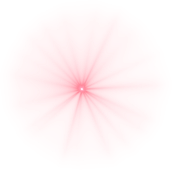 The Ringba Platform
See how Ringba empowers businesses to take complete control over their call flow and drastically improve their Return on Investment.
ringba overview
ON-DEMAND GLOBAL ACCESS
Instant telecommunications network access to connect with consumers in 60+ countries.
INTELLIGENT CALL ROUTING
Achieve the maximum yield across all of your advertising channels with automated call routing.
UNPARALLELED ANALYTICS
Weaponize your data with Reporting and Analytics lightyears ahead of our competitors.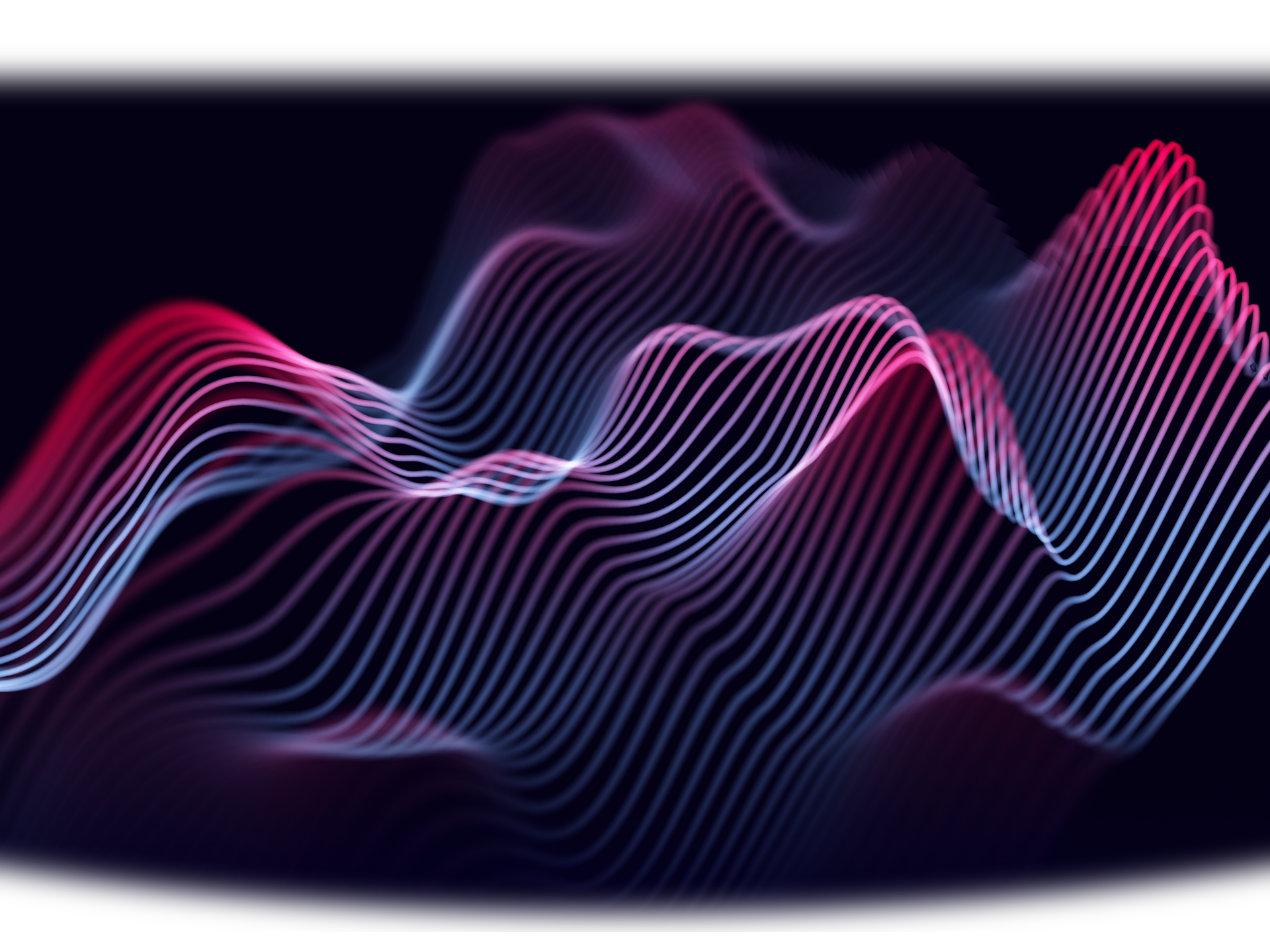 Real-Time Call Management and Reporting
Your time is valuable - never wait again. View, group, filter, sort, manipulate, and export your data instantly at unlimited scale.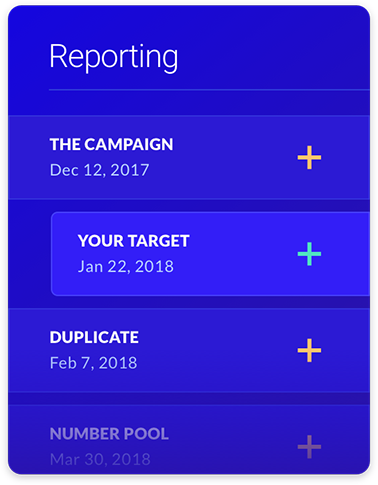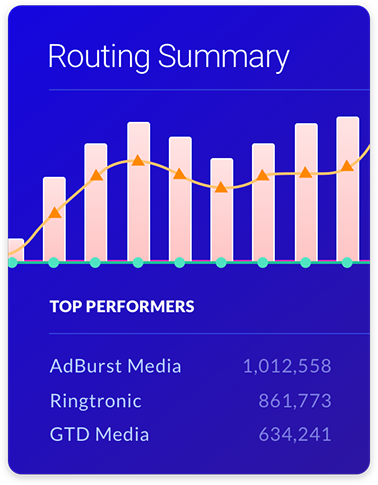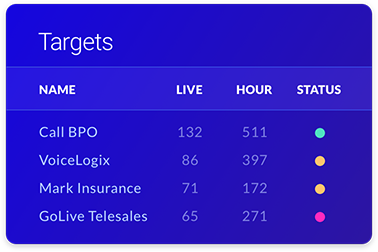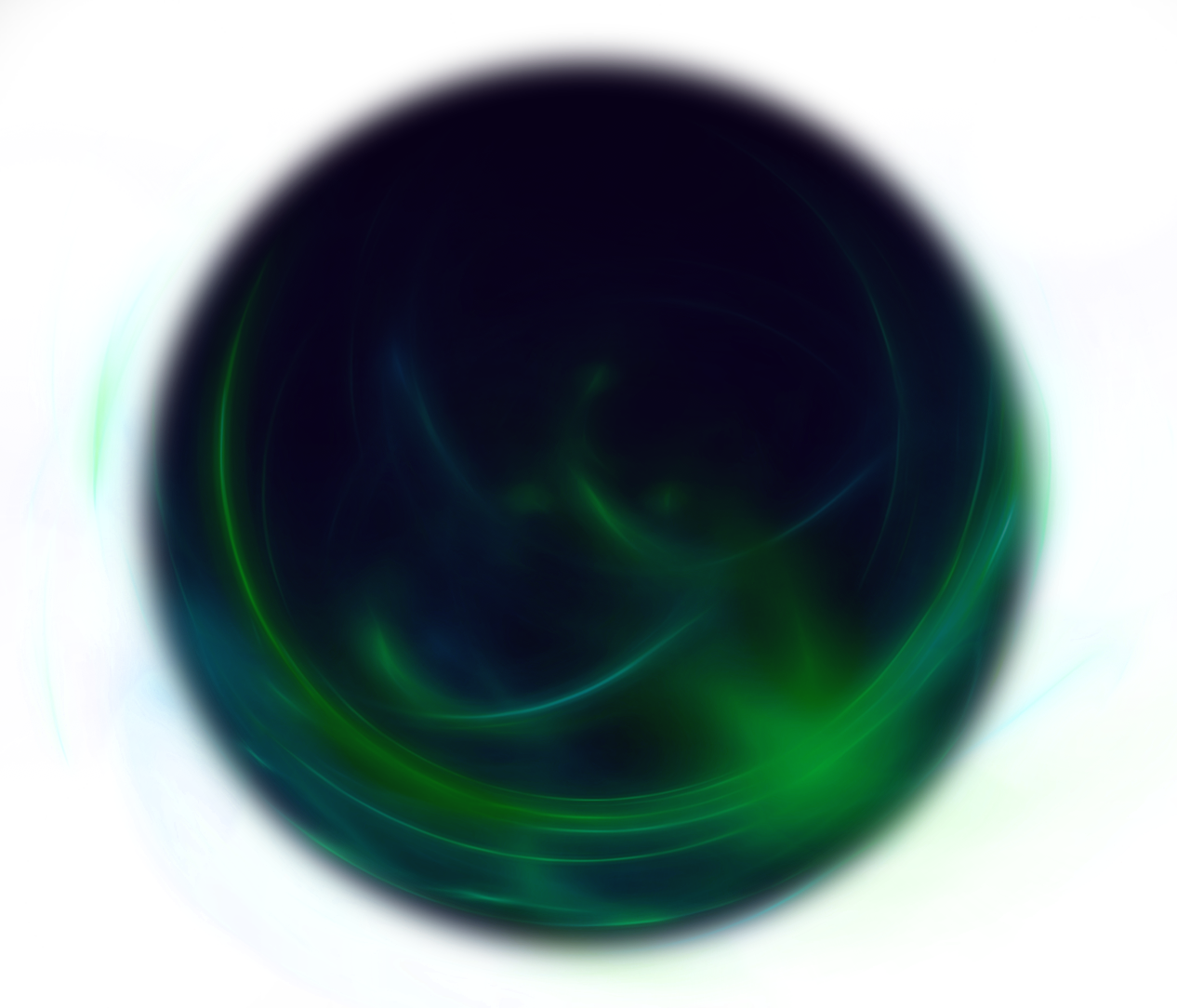 Artificial Intelligence

Harness the power of ground breaking AI to improve your business with automated decision making.

Consumer Insights

Access key conversion insights for personalizing the caller experience and optimizing your campaigns.

Automated Compliance

Keep your business compliant with automated monitoring of your calls for behavior patterns and compliance flags.
Explore Our Products
Call Tracking
Automate your call flow, dynamically route based on performance, manage your partners, and load balance your calls in real-time with Ringba's industry leading Call Tracking.
Interactive Voice Response
Pre-qualify potential clients, craft incredible customer experiences, and automate your customer service workflows with our easy to use IVR builder.
Real-Time Ping Tree
Instantly integrate with the world's largest call buyers inside your own private real-time bidding marketplace.
White Label
Power your Pay Per Call Network or Digital Agency with Ringba's revolutionary technology all under your own brand.
Instant Caller Profile
Make extraordinary data driven decisions before the phone ever rings with Ringba's real-time caller data enrichment.
Try Ringba Now
No contracts or commitments. We're confident
we can drastically improve your ROI.