Ringba is a global communications platform for connecting businesses with consumers in real-time.
Thanks for your interest in Ringba! We have a few guidelines for using our brand resources—please take a moment to familiarize yourself with them. You can download individual assets in each section. If you want everything, use the button below to download a .zip file: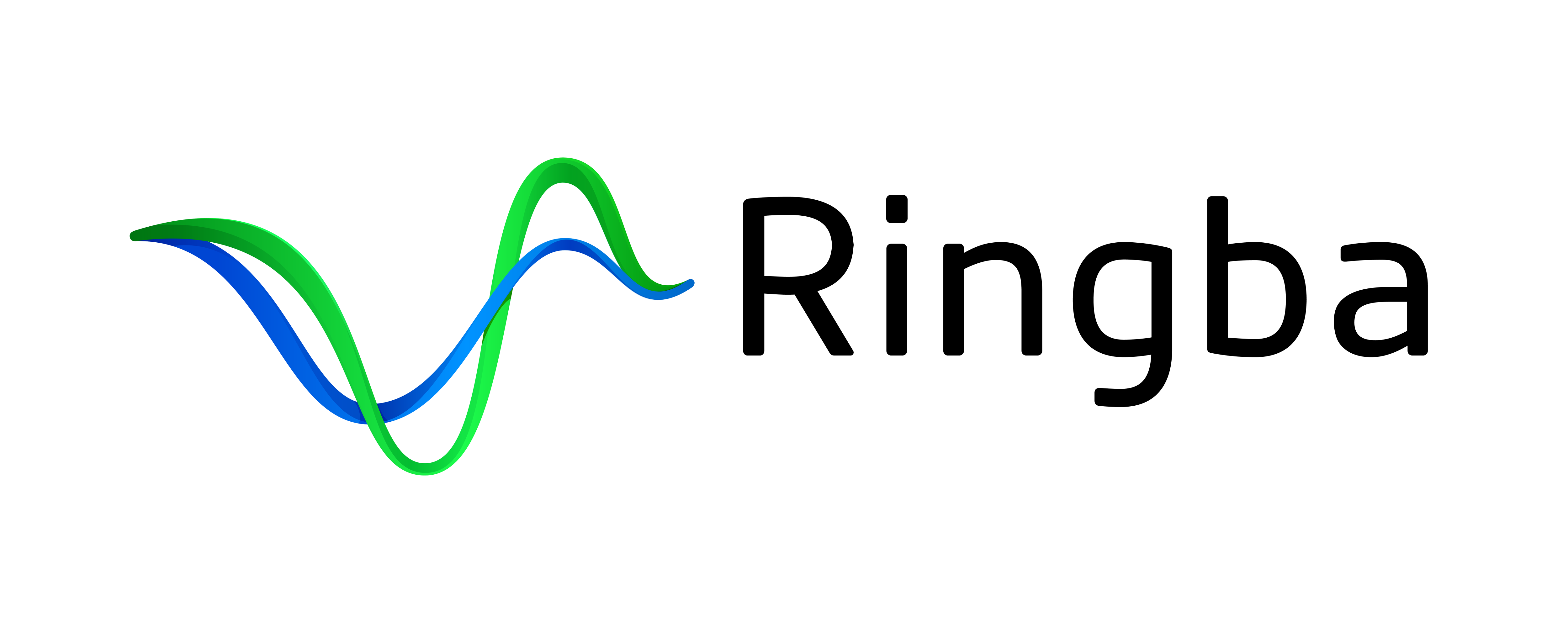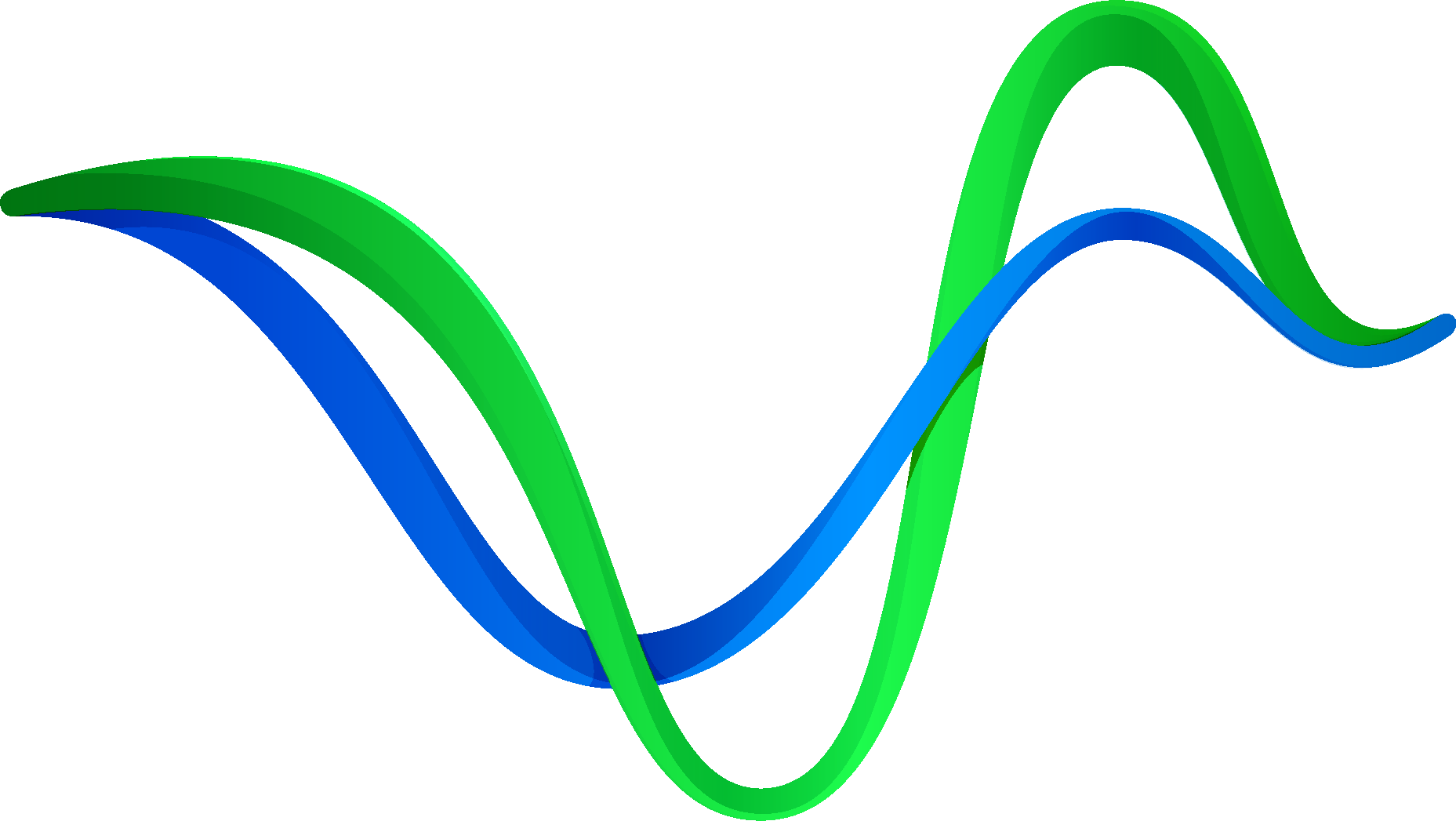 These are our Brand Colors.

#14EA3C
rgb(20,234,60)
cmyk(91.45%,0%,74.36%,8.24%)

#079DF3
rgb(7,157,243)
cmyk(97.12%,35.39%,0%,4.71%)

#151A1F
rgb(21,26,31)
cmyk(32.26%,16.13%,0%,87.84%)

#FAFAFF
rgb(250,250,255)
cmyk(1.96%,1.96%,0%,0%)
We use Myriad Pro in our logo.

We use Muli on our website.

We use Libre Franklin in the platform.
This is how our platform looks.
In order to use any of these materials, you must follow these rules:
– Do not use these images in a way that would confuse someone into thinking that a product or item is made or endorsed by Ringba.
– Do not alter, stretch, condense, stylize, or otherwise skew these images in any way.
– Do not display these graphics in a way that implies a relationship, affiliation, or endorsement by Ringba of your product, service, or business.
This is a friendly legal reminder that these graphics are proprietary and protected under intellectual property laws.