Enterprise Call Tracking Software
Maximize the value of every caller with Ringba's game-changing inbound call tracking software.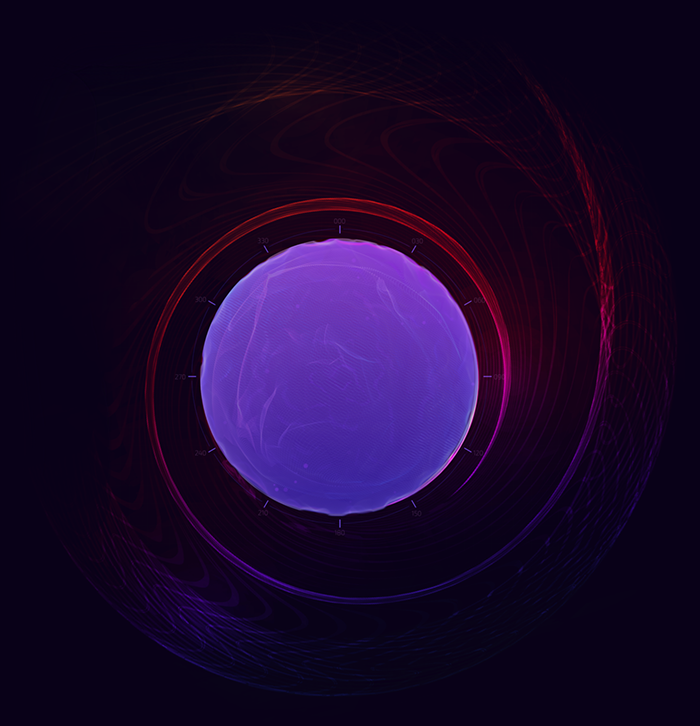 Purpose-Built for Performance Marketers
Ringba was built from the ground up for marketing professionals and pay per call by industry experts.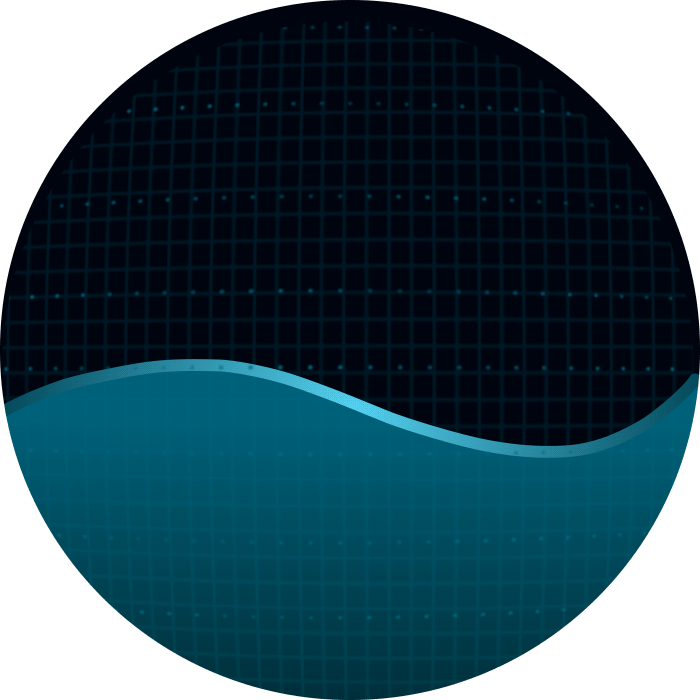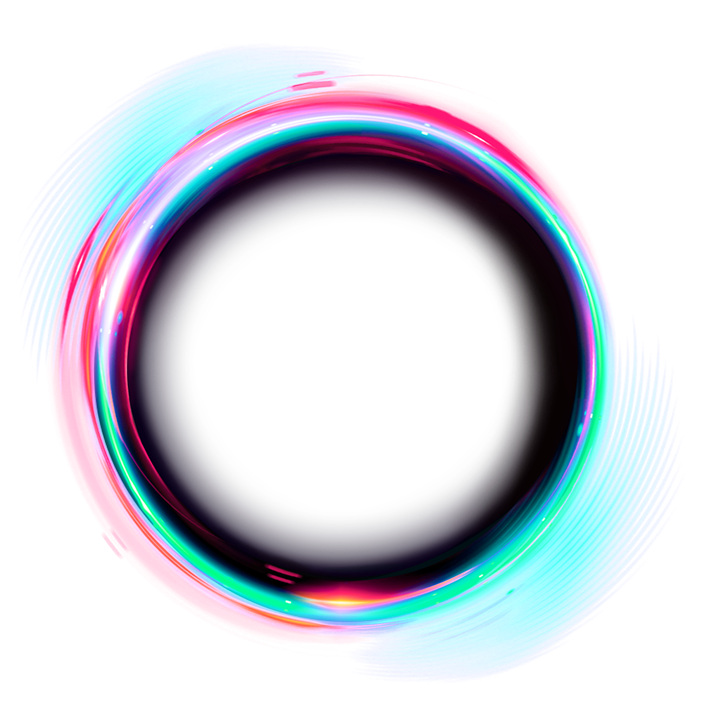 ON-DEMAND TELECOMMUNICATIONS
Rapidly expand your campaigns into 60+ countries with on-demand carrier access.
AUTOMATED PARTNER MANAGEMENT
Manage your buyers and sellers with sophisticated routing, capping and financial rules.
INTELLIGENT CALL FLOW OPTIMIZATION
Ringba will automatically optimize your call flow to maximize your yield on every call.
BLEEDING EDGE ANALYTICS
Uncover new opportunities with the industry's fastest and most advanced analytics engine.
Rapidly Scale Your Business
We leveraged decades of technical and industry experience to build you the perfect suite of tools to grow your business.
Our software tracks every possible detail about your users allowing you to optimize for profit in a previously unobtainable way.
product overview
Built-In Pay Per Call Framework
Buy & Sell Phone Calls
Build your Pay Per Call marketing business with tools made for success.
Compliance Monitoring
Protect your business with passive real-time compliance monitoring.
STATE OF THE ART REPORTING
Crush your competition with the industries best reporting.
Real-Time Reporting and Analytics
Filter, group, sort, search, and drill into your data how and when you want with immediate results. Our reporting out-performs any competing product on the market.
Intelligent Call Routing and Targeting
Monitor partner productivity, create dynamic routing plans and connect your callers with the next available agent anywhere in the world.
Advanced Attribution Tracking Technology
Ringba is the only platform that captures native user data of your callers, allowing your team to optimize ad-spend in a powerful new way.
Everything You Need to Track Inbound Calls
We know how fast your business moves. Our team pushes weekly feature updates based on client feedback and changes in the market.
Campaign Tracking
Track and monitor your call campaigns with real-time precision analytics.
Number Management
Allocate on-demand toll free and local phone numbers all over the world.
Call Attribution
Attribute traffic sources, keywords, and other data to your calls.
Automated Routing
Create dynamic routing plans to automatically manage your call flow.
PERFORMANCE LOAD BALANCING
Eliminate abandons, reclaim lost revenue, and sell your best calls to your highest paying buyers.
Advanced Integrations
Integrate Ringba seamlessly with your existing stack for complete visibility.
Robust API
Tap into the entire Ringba platform programmatically. Every feature available.
Live Customer Support
Get live support from industry experts with all the resources needed to help you scale.
Ringba is a call tracking for everyone
Affiliate Marketers

Learn how 9-figure super affiliate Anthony Sarandrea used Ringba's Call Tracking to drive up his revenue by over 500%.

case study

Call Centers

Discover how RateMarketplace.com built an entire pay per call program from scratch using Ringba's Call Tracking.

case study

Pay Per Call Networks

See why HyperTarget Marketing calls Ringba the "most advanced solutions provider on the market" for pay per call.

case study
Try Ringba Now
Its time for you to see what world's most advanced
Call Tracking technology can do for your business.