Interactive Voice Response
Qualify callers and deliver an incredible customer experience with Ringba's customizable IVRs.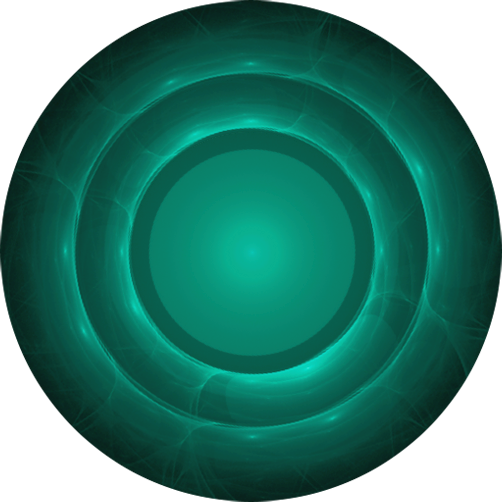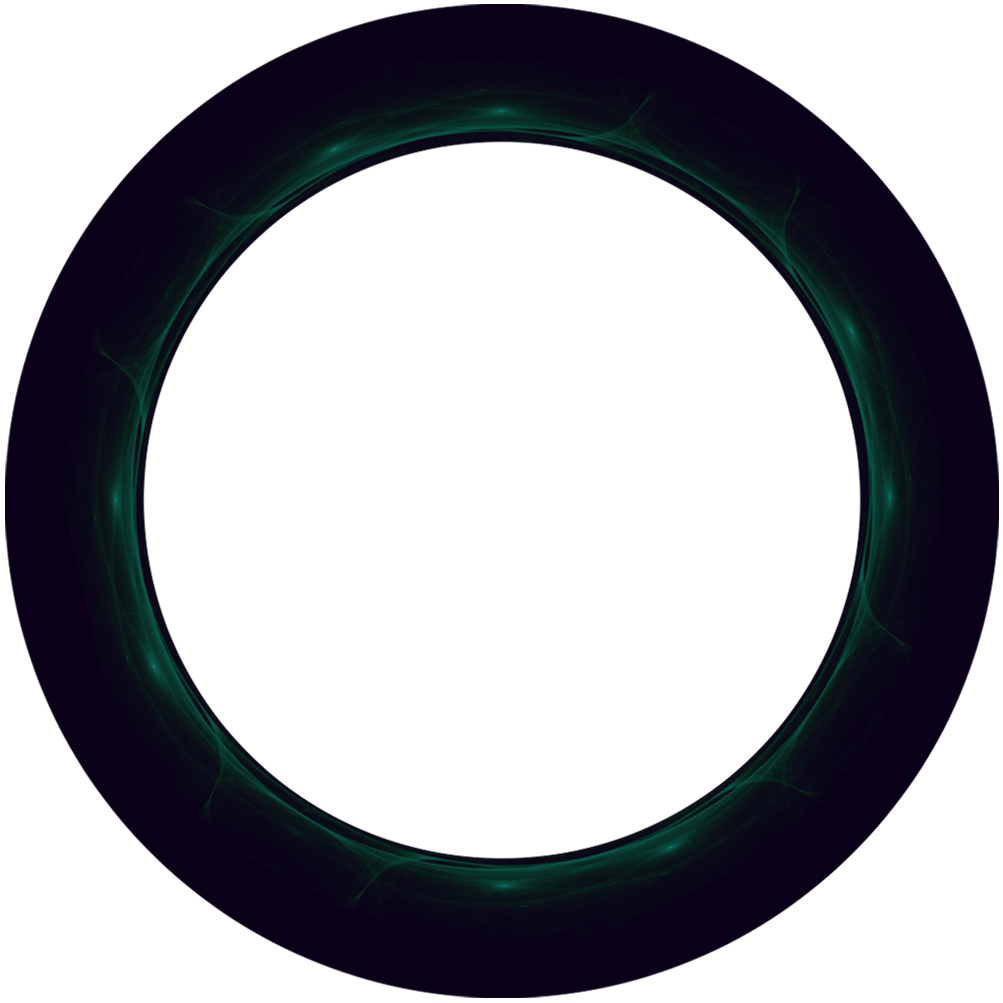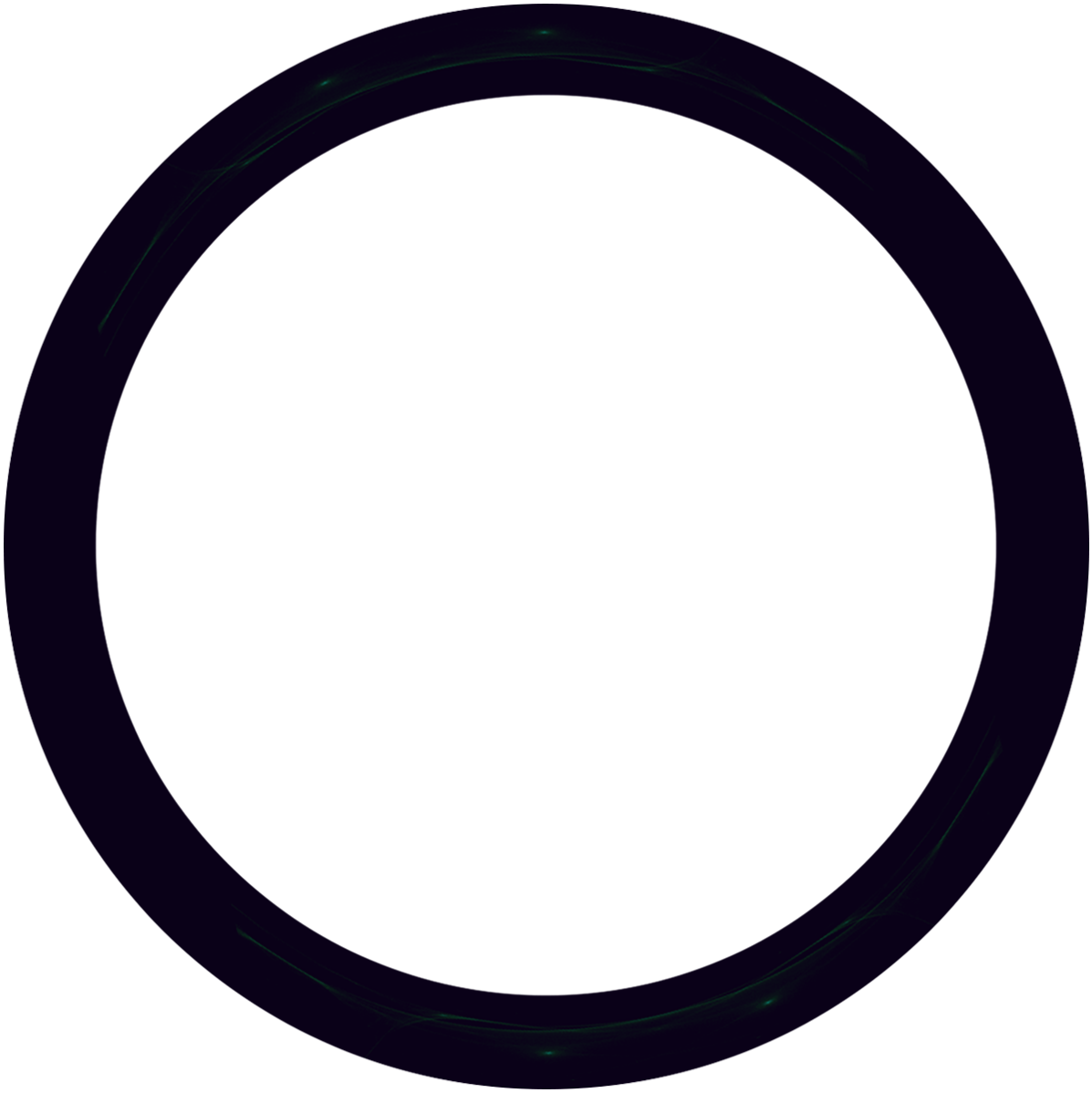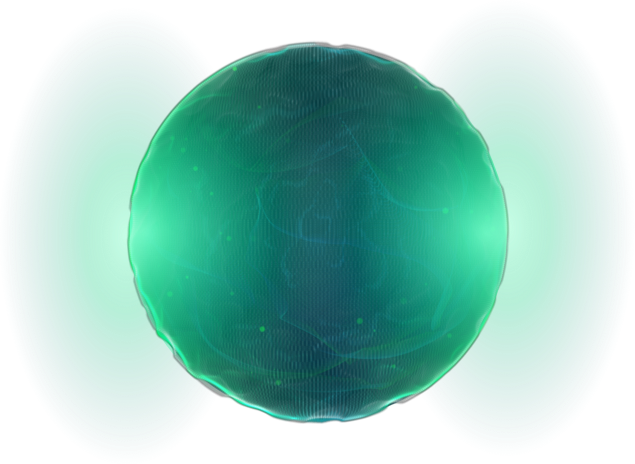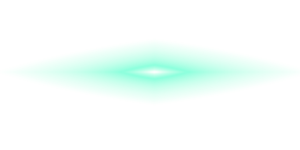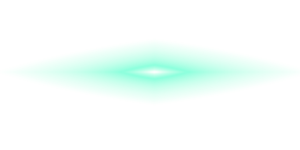 Robust Call Flow Management with IVR
Ringba's flexible rules-based IVR routing engine puts you into the drivers seat.
EASILY CREATE ADVANCED IVRS
Quickly create custom IVR Trees using Ringba's intuitive drag-and-drop interface.
AUTOMATED PRECISION ROUTING
Pre-qualify and route calls by keywords, demographics, geography, availability, concurrency, selection and more.
ENGINEER THE CONVERSATION
Create conversational interactions with your callers to reduce labor cost and automate services.
INCREDIBLE REPORTING
View detailed performance analytics about how your callers interacted with your IVRs.
Perfectly Craft Your Caller's Experience
Differentiate your business and impress your partners with a seamless interactive customer experience.
Ringba's Interactive Voice Response will elevate your brand, delight your customers, and increase your ROI.
product overview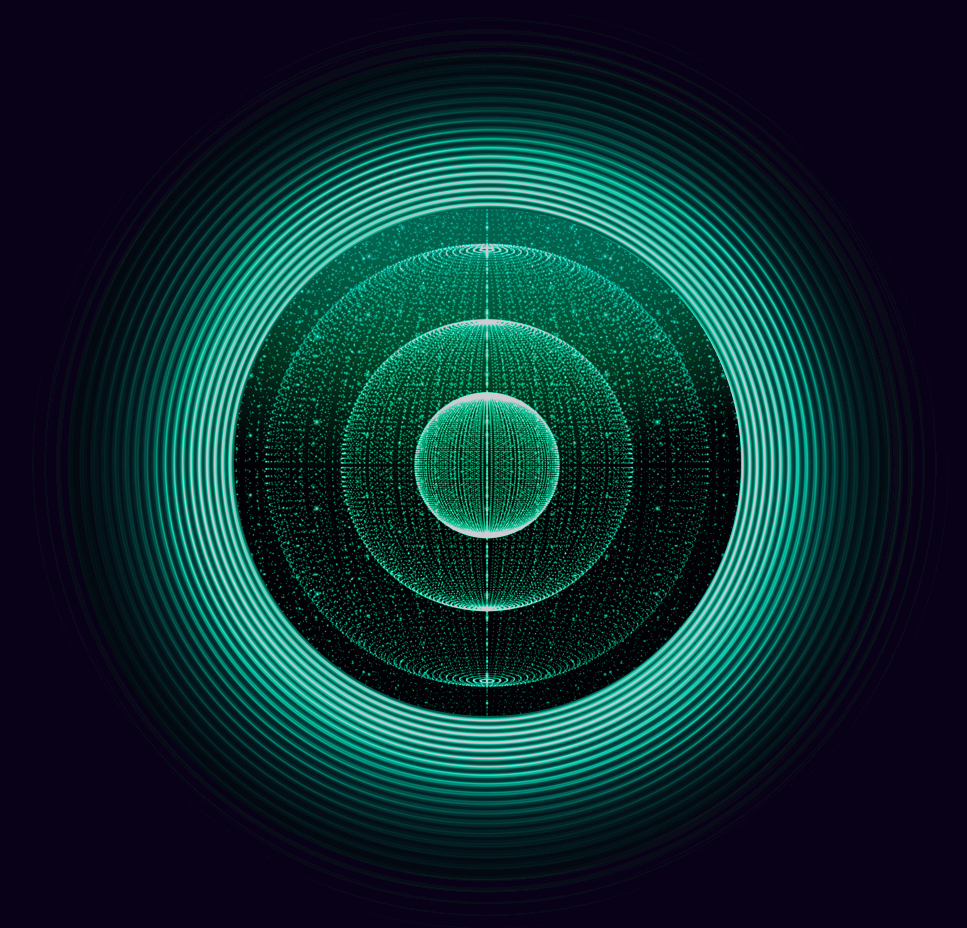 Design Your Customer Journey
Easily design and track every aspect of your customer's journey from start to finish.
DYNAMIC TEXT TO SPEECH
Easily A/B test your IVRs for conversion rate and caller satisfaction in 15+ languages with our powerful text to speech engine.
BEHAVIOR BASED ROUTING
Route your calls to the correct destination using caller selection, location, carrier, interests, demographics and more.
AUTOMATED CALL FLOW OPTIMIZATION
Improve your return on advertising spend and customer satisfaction scores using automated data-driven IVR insights.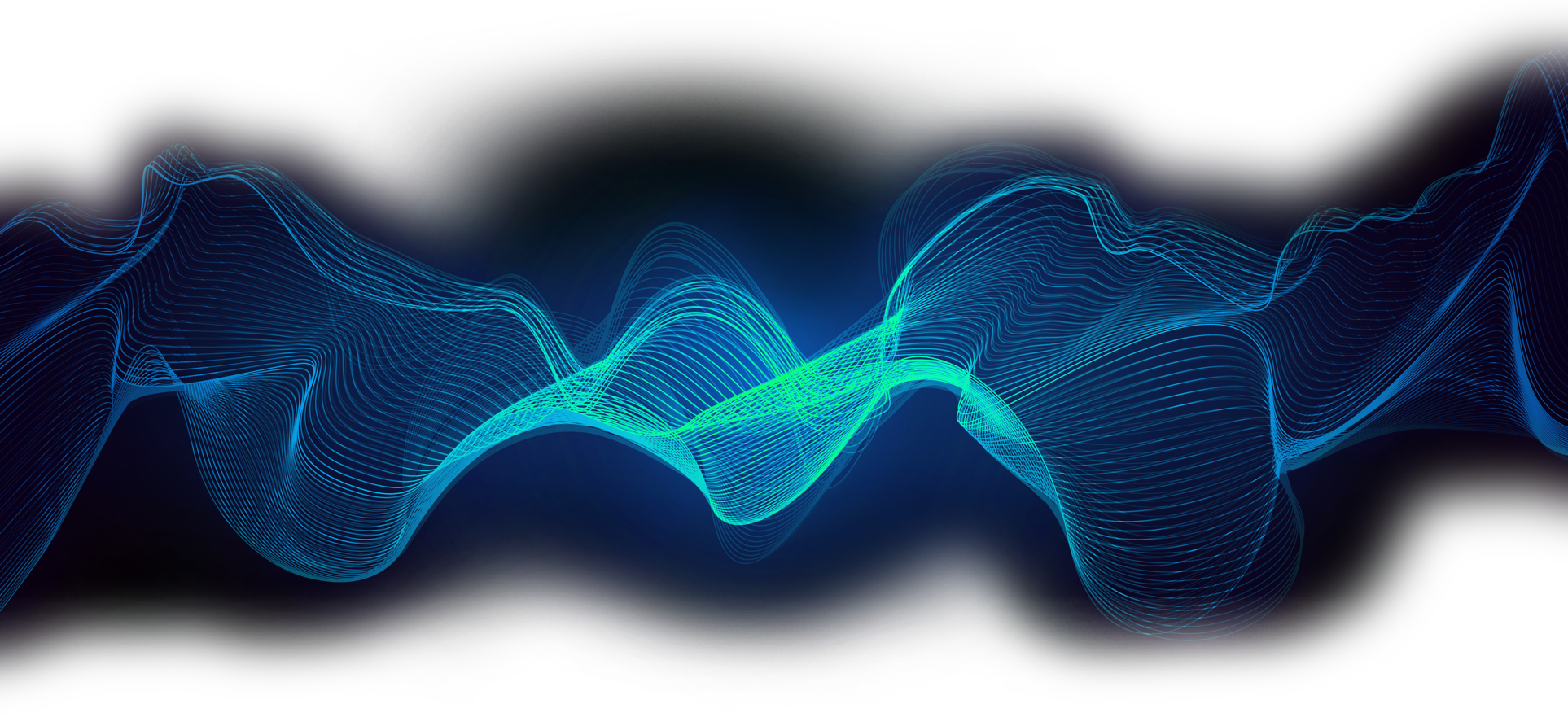 The Best IVR Platform for Managing Your Calls
With Ringba's Interactive Voice Response you finally be in complete control of your traffic, call flow and customer experience.
Powerful User Interface
Build feature-rich interactive voice response menus and prompts quickly with our intuitive interface.
Dynamic Routing Options
Configure advanced routing plans by area code, carrier, geographic location, keywords, ISP, device, and more.
Custom Messaging
Create an amazing caller experience with your own IVR recordings or our text-to-speech engine in 15+ languages.
Call Recording
Manage your entire quality assurance and review process in our lightning fast interface.
Triggers, Rules & Filters
Drive incredible results before, during, and after the conversation while passively monitoring every call for issues.
Buyer & Lead Management
Improve ROI with dynamic routing plans, buyer scheduling, concurrency management, and budget capping.
Call Intelligence & Analytics
Optimize results with real-time reporting, industry leading granular attribution, and voice analytics.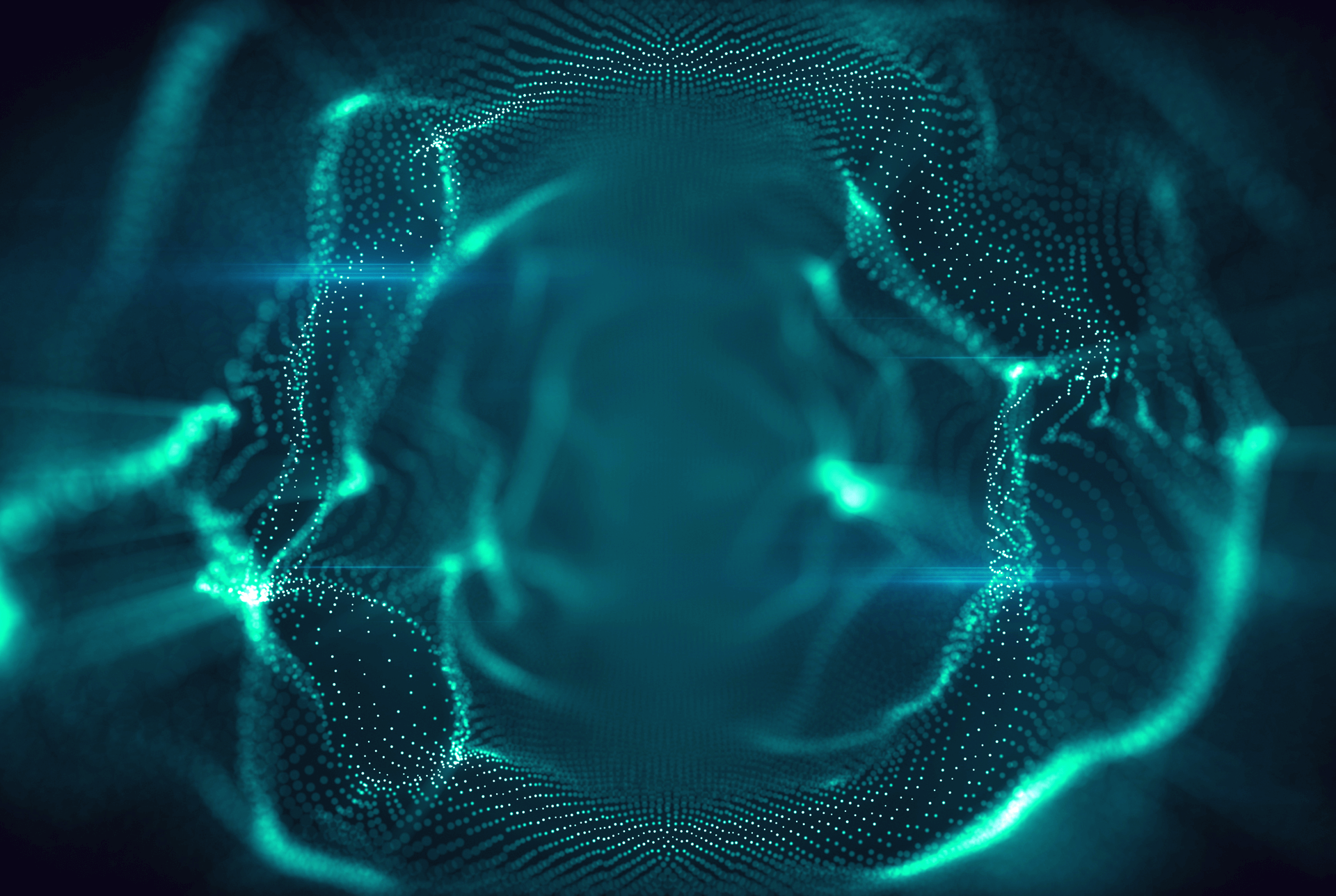 Ringba is a call tracking for everyone
Pay Per Call

See how Ringba drives drastically increased ROI with our innovative purpose built IVR platform specifically designed for your business.

case study

Contact Centers

Reduce your labor costs by intelligently routing callers based on their needs to the right agents at the right time with IVR.

case study

Marketing Agencies

Ringba's incredibly easy to use IVR builder helps agencies quickly setup and manage their client's needs in any vertical or use case.

case study
Try Ringba Now
It's time to wow your customers with the new
standard in Interactive Voice Response.