Real-Time Call Ping Tree
Instantly integrate with the world's largest call buyers inside your own private real-time bidding marketplace.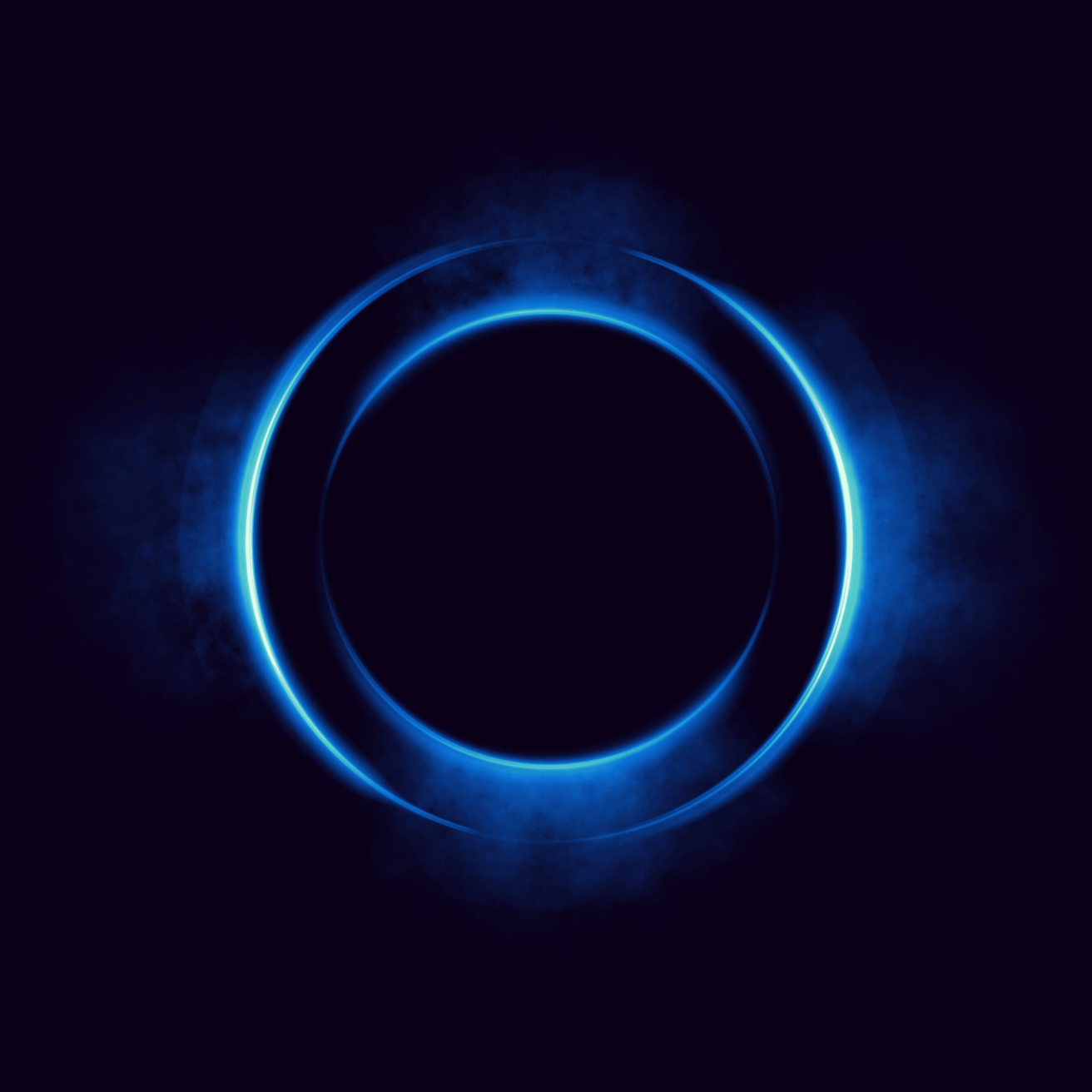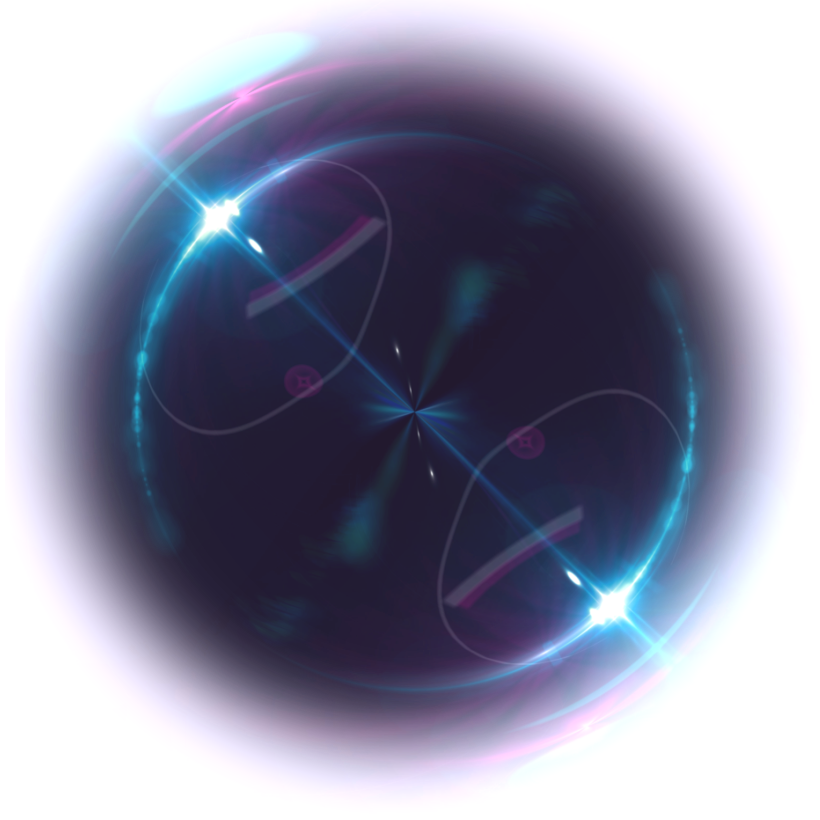 Build Your Call Marketplace Without a Single Developer
We spent millions of dollars perfecting our RTB technology so you don't have to write even one line of code.
Instant Integration
Connect to any programmatic call buyer API in minutes with our simple GUI.
Real-Time Bidding
Sell your calls to the highest bidder with our automated RTB technology.
Buyer Self-Service
Create your own network of micro call buyers without the need for account managers.
Unlimited Scale
Integrate with one or ten thousand call buyers, the sky's the limit.

High-Speed Trading Meets Pay Per Call
Our programmatic call trading technology is revolutionizing how entire industries buy and sell their calls.
Gone are the days of manual business development. Leave your competitors in the dust by programmatically managing your call flow.
product overview

Improve ROI With Programmatic Call Distribution
Ringba's Ping Tree gives you the power to maximize your margin on every call.
Demographic Based Bidding
Allow your buyers to bid based on caller demographic, location data, and more.
Earnings Per Call Optimization
Let Ringba automatically improve your EPC with our Artificial Intelligence.
Automated Billing
Manage your entire accounts receivables process with our automated billing.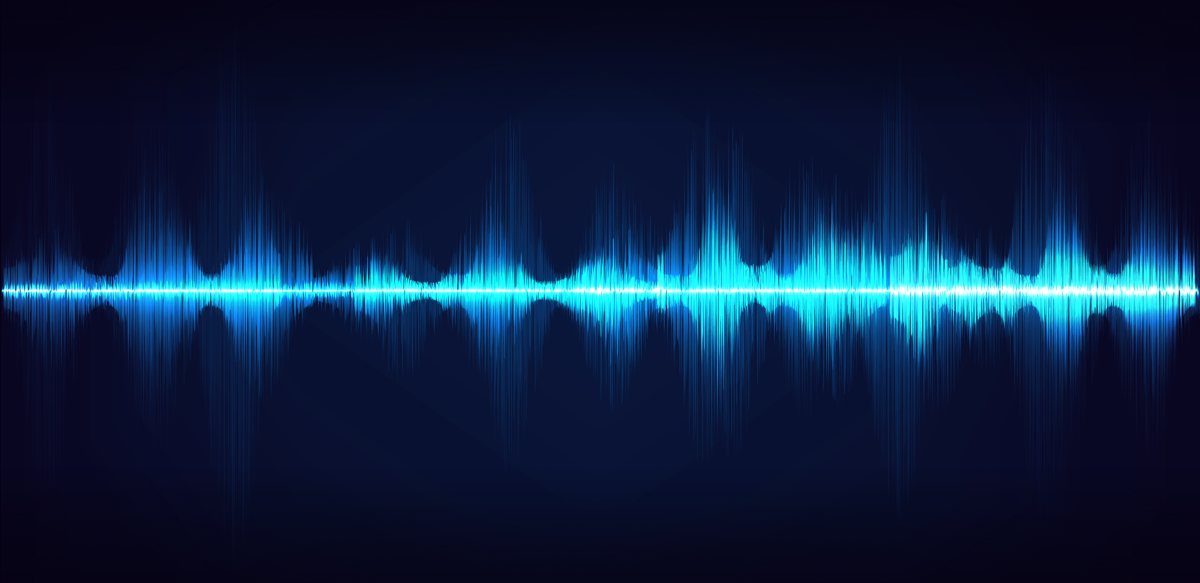 The Fastest Technology in the Business
With Ringba's Real-Time Ping Tree you will gain access to an entire ecosystem that was previously beyond your reach.
Real-Time Bidding
Allow your buyers to bid on every call in real-time.
Automated Yield Management
Automatically route your call based on the highest predicted return on investment.
Easy Integrations
Instantly map and integrate with any programmatic buyer interface.
Custom Event Handlers
Granularly control your call flow with rules, limits, filters, bids, and more.
Buyer Self-Service
Manage a massive network of self-serve buyers without the overhead.
Billing Management
Automate the entire billing process with your buyers.
Flexible Routing Engine
Use Ping Tree with your direct buyers, IVRs, and other routing plans.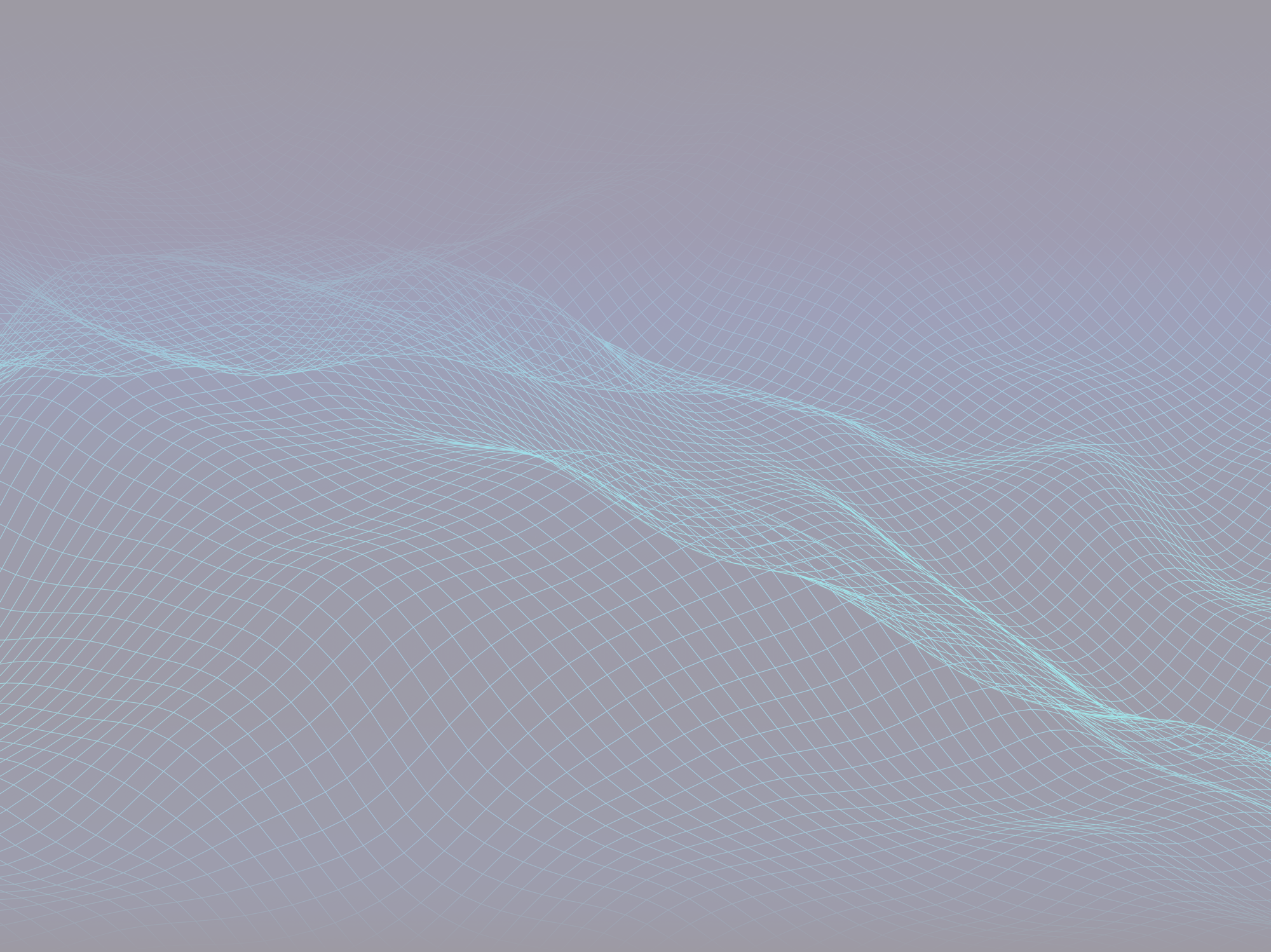 Improve ROI With Programmatic Call Distribution
Marketing Agencies

Pay Per Call Networks

Affiliates
Try Ringba Now
It's time to migrate your business to the world's
most sophisticated call trading platform now.