Agency & Pay Per Call Network White Label
Power your Pay Per Call Network or Digital Agency with Ringba's revolutionary technology all under your own brand.
The World's Best Call Technology, Branded for You
We're excited for you to see how Ringba's revolutionary call tracking platform will take your brand to the next level.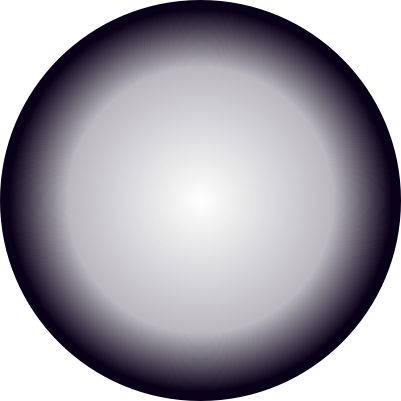 Instant Call Business
We'll worry about the technology while you focus on building your business.
Seamless User Experience
Keep your users immersed in your brand at all times on your own domain.
Customize Everything
Registration, notifications, events, integrations, and more.
Easy Visual Editor
Design the look and feel of your Agency or Pay Per Call Network with a few clicks.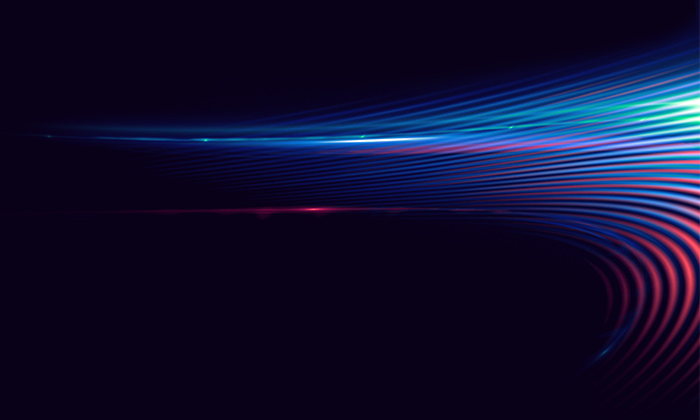 Impress Your Partners
Using Ringba to power your Pay Per Call business will create a lasting impression that builds loyalty among your clients and partners.
They'll rave about our exceptional software, dedicated support team, and drastically improved ROI. Your clients won't ever want to work with a competitor again.
product overview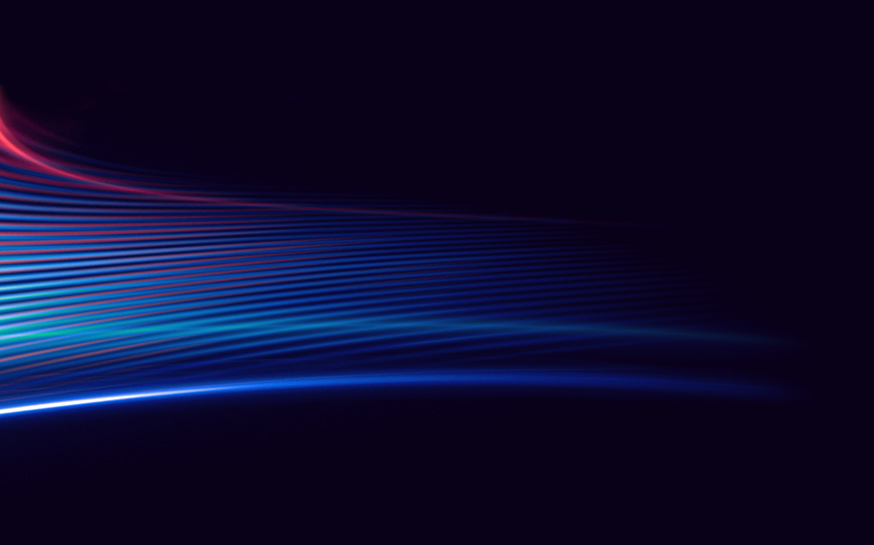 Take Your Brand to the Next Level
Our White Label platform makes your brand look incredible without any investment into your own technology.
Seamless Branding
Host the Ringba platform on your brand's domain for a seamless customer experience.
Visual UI Editor
Customize the entire user interface with our simple visual editor.
Offer Management
Control everything about your offers and how they're promoted.
Partner Management
Manage all of your buyer and affiliate activities all on one place.
Automated Communication
Automatically notify your partners of all important changes to your offers.
Instant Offer Promotion
Instantly distribute your offers to Ringba's Exclusive Offer Promotion network.
Buyer Billing
Integrate with your merchant account to automatically bill buyers for calls.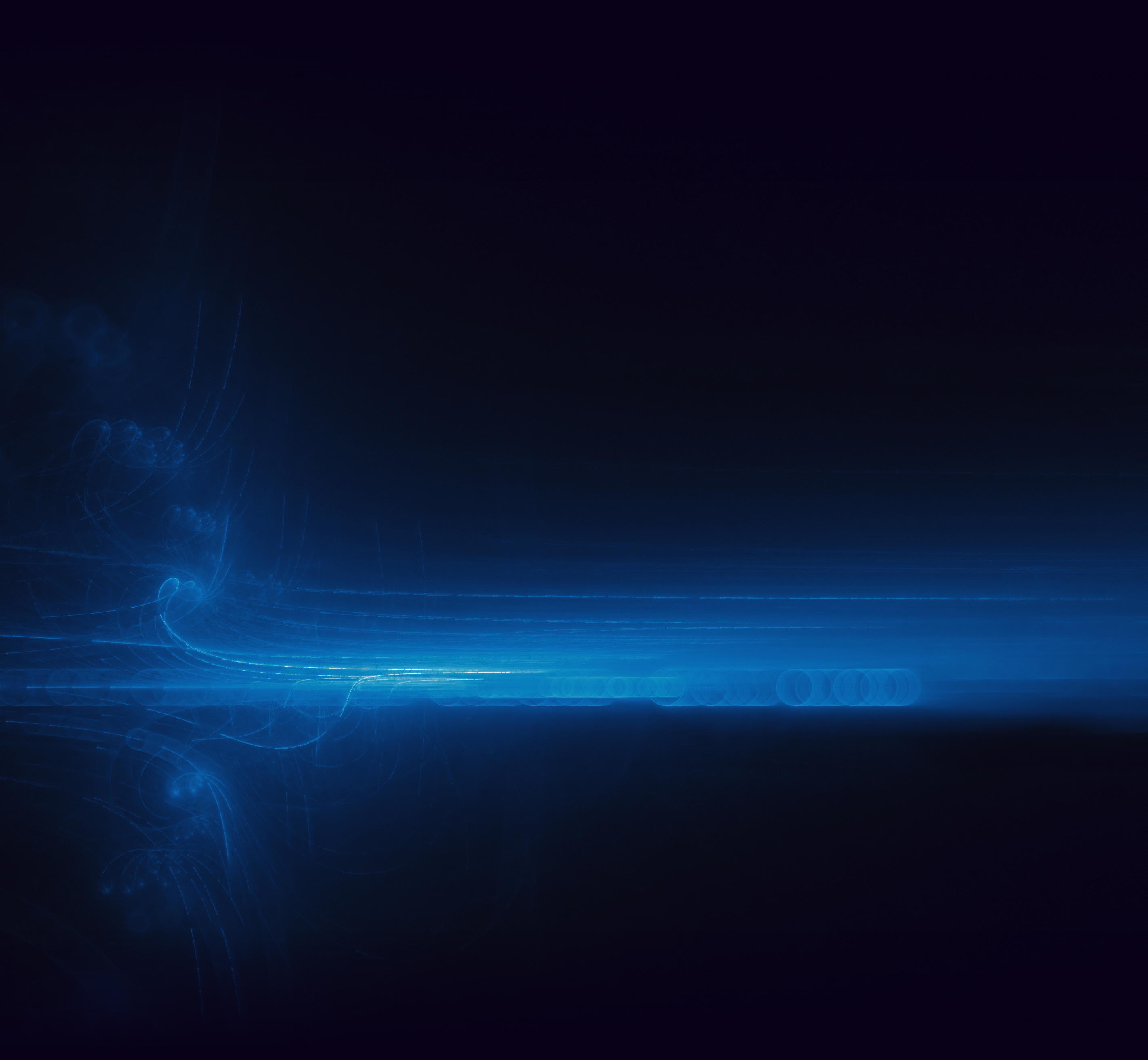 Improve ROI With Programmatic Call Distribution
Try Ringba Now
Its time for you to see what world's most advanced
Call Tracking technology can do for your business.